My name is Tito.  I'm a professional musician.
I've often gotten the question, "What do you do for a living?".  Well…  sometimes people don't understand, or even believe my answer.  So I've tried to figure out creative ways to explain it.  This podcast is one of the ideas I had, and it's finally coming to fruition.
As for me, you can find me on Instagram, YouTube, and on my website.  All of those links are below.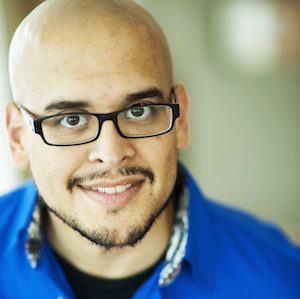 Oh hey, look!  It's me!
Tito